Main content starts here, tab to start navigating
Mother's Day 2021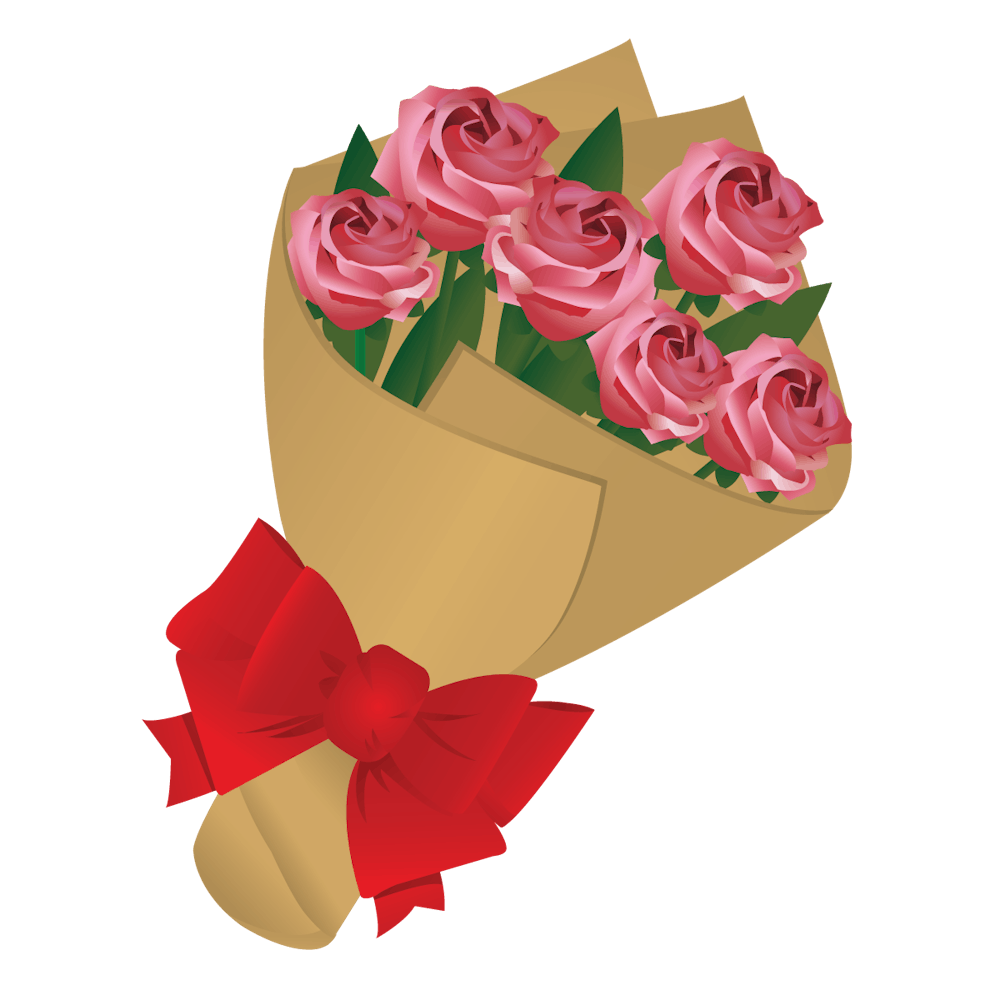 With the safety of our guests and staff in mind, we will not be offering our traditional Mother's Day buffet this year.
Instead, we will be offering a four-course prix fixe sit-down menu for late lunch & dinner times. Please see seating times below for pricing:
Early Afternoon Seating
$44.95/pp
[12:30 PM, 1 PM, 1:30 PM, 2 PM]
Dinner Seating
$54.95/pp
[3 PM, 4 PM, 5 PM, 6 PM, 7 PM]
Children (10 & Under) - $14.95/pp
Choice of: Chicken Fingers & Fries, Penne Marinara, or Mac & Cheese
Please note: Tax & Gratuity not included.
For reservations, please call (609) 581-8855, email info@thestoneterrace.com or click the button below.