Main content starts here, tab to start navigating
Christmas Eve 2021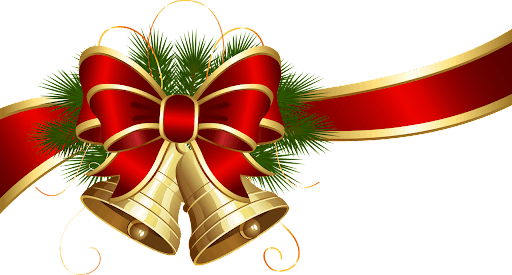 It's that time of the year again!
The Holiday Season is upon us and The Stone Terrace is back to fulfill all of your Christmas Eve needs!
Once again, we will be offering our annual take-out menu for pick-up during the day (10 AM -3:30 PM), as well as hosting Christmas Eve dinner during the evening.
Please give us a call (609.581.8855) or reach out via email (info@thestoneterrace.com) to place your order or confirm your reservation.